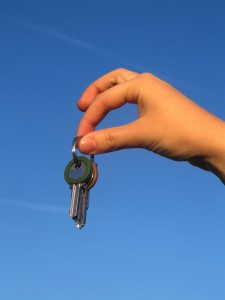 In the global world which the Region of Southern Denmark is part of, there is a need to attract and keep new employees to create further growth. If this process strengthens and develops, there is a need for a partner such as Relocation Syd that can provide assistance which makes it easier for companies and institutions to ensure faster integration of new residents and employees.
Relocation services or employee relocation includes a number of internal procedures to transfer employees, their families, and / or entire departments of a company to a new location.
The concept of relocation stems from the U.S. military in the 1950`s, and that has made relocation service a known business activity.